WE OFFER SPECIALIZED HOME LOANS
Programs in Hawaii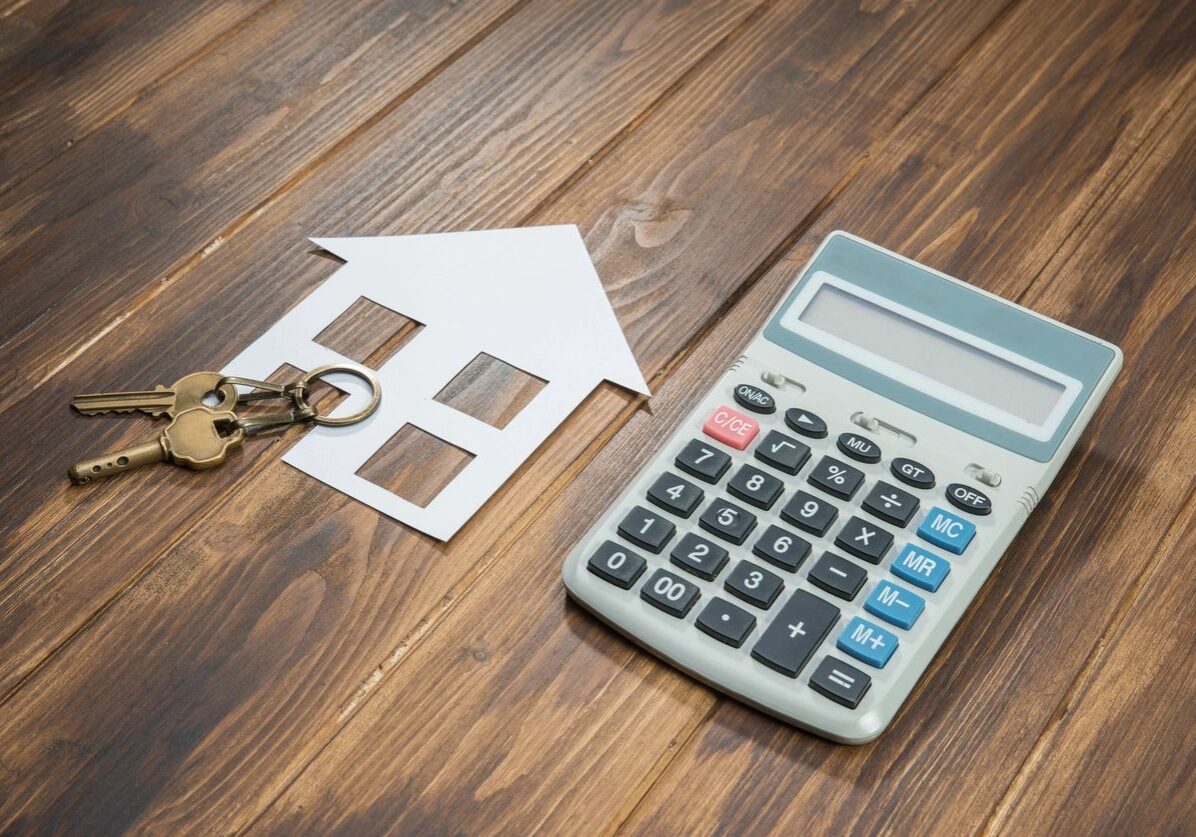 Now is the time to consider purchasing your dream home or refinancing your current mortgage.
Types of Loans that we Offer:
We offer conventional Hawaii mortgage loans from a variety of top-notch lenders here in Hawaii.
A solid FICO score, stable income, and a 20% down payment on the primary residence will assure you of obtaining the lowest rate available anywhere in the lending markets today.
No need to worry! If you don't have a 20% down payment or a great FICO, we still can find the best conventional mortgage loans at a reasonable rate for you.
Available with as low as a 3.5% down payment.
Insured by federal gov.
For first time home buyers only.
Don't assume that your credit will keep you from achieving your goal. We will work with you even if your credit score is as low as 620.
FHA interest rates are excellent compared to conventional loans.
Stable income but not much assets? FHA is the way to go.
If you are eligible for VA… take advantage of it.
100% financing… no down payment required.
No monthly mortgage insurance required.
You can receive a seller's credit up to 4% of the sales price.
First time home buyers… USDA refinance is available as well.
You do not have to be a veteran to get 100% financing… It is 100% financing.
If you don't have all of the closing costs, you will be able to use 102% of appraisal value towards the closing cost.
No credit is OK and bad credit is OK. We will make it work!