Helping You Maximize
Your VA Loan Benefits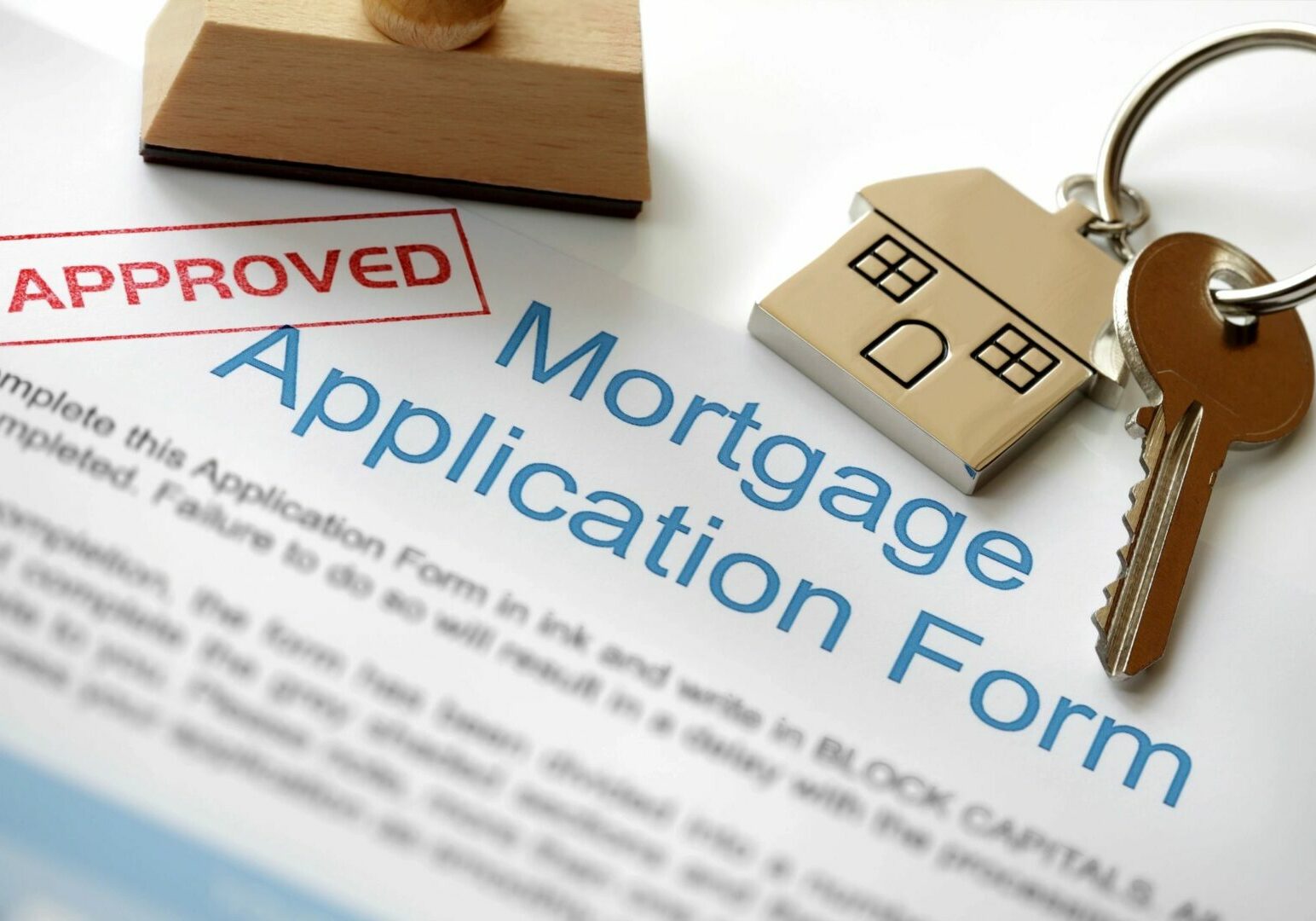 If you are living in Hawaii or have recently been reassigned to Hawaii, you are probably eligible for a VA loan. As specialists in VA loans, Hawaii Best Loans can help you to maximize the benefits of your eligibility.
100% financing…no down payment required.
Lower payments due to competitive interest rates.
No monthly mortgage insurance premiums.
Little concerns for your lower credit score.
You can receive a seller's credit of up to 4% of the sales price.
Additional pay such as BAH and BAS, COLA if you are on active duty, your income can be grossed up to help you qualify for a mortgage loan.
BAH (Basic Allowance for Housing)
BAS (Basic Allowance for Subsistence)
COLA (Cost Of Living Adjustment)
One of the most important items for a VA loan is COE (Certificate of Eligibility).
Here are the details regarding COE qualifications: